Fabricare provides cleaning services in the US. They were selected as one of America's Best Cleaners for the Fairfield County market and deliver to customer's homes throughout the county.
We built the web services and the iOS app that is currently available on the iTunes store.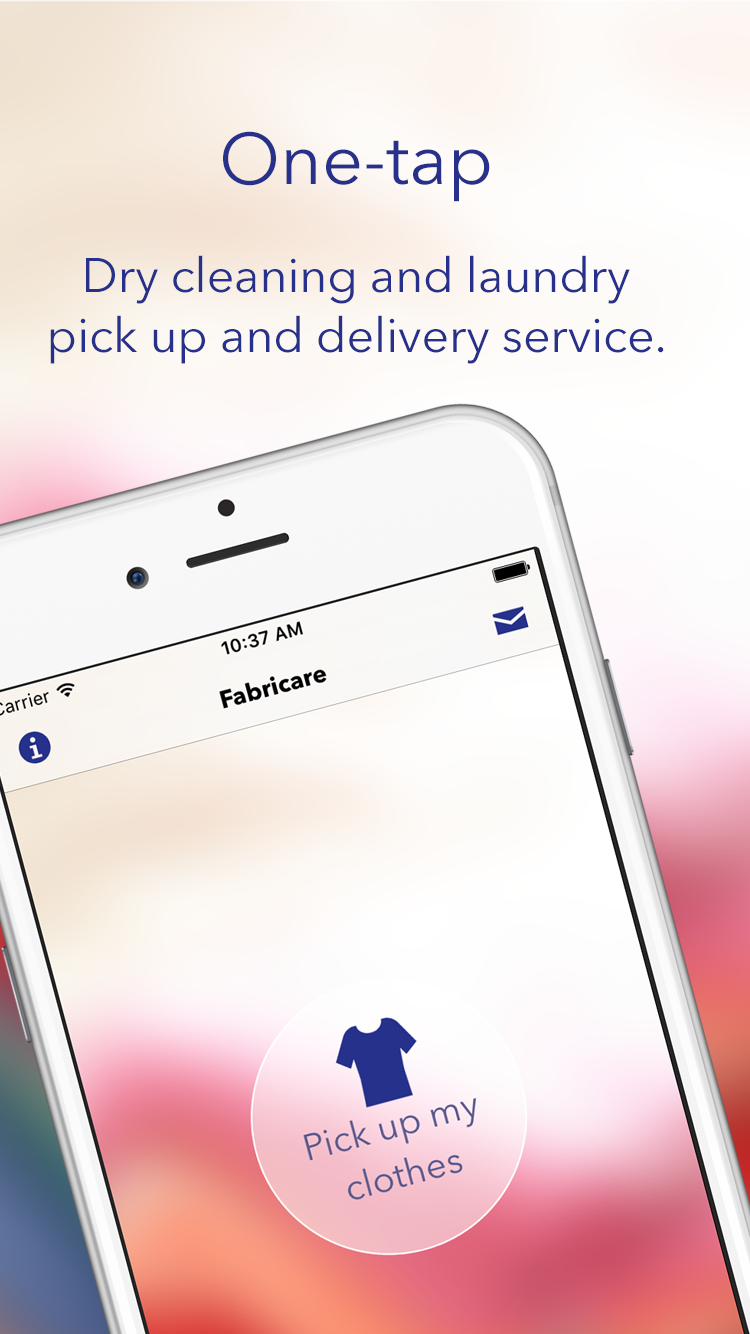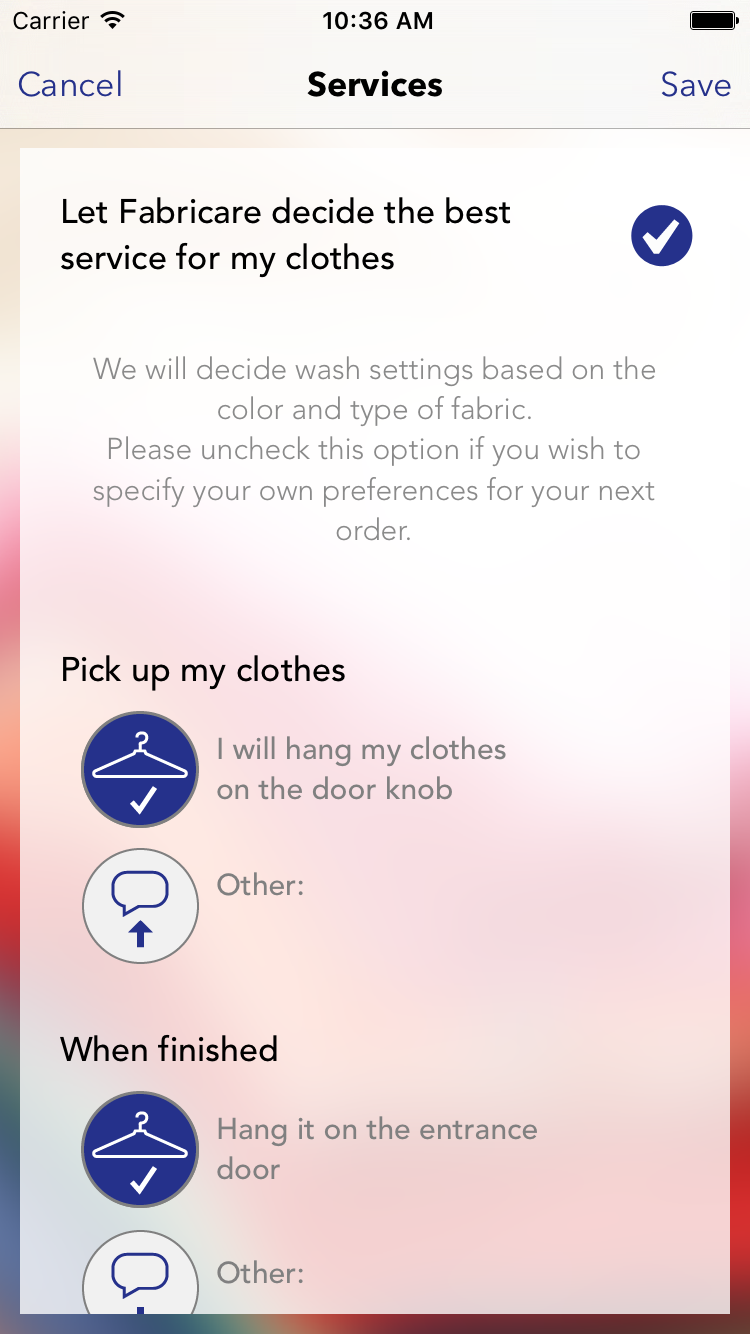 Over time we have improved the product and made it quicker and easier to place orders from anywhere. The app's setup is very simple and quick, and placing your first order takes seconds.