For six years, from 2011 to 2017, we provided development services for Webdam, a suite of apps for Digital Asset Management.
In 2011 we built the original WebDAM Core, based on the original concept of Digital Asset Management written by Steve Rabkin. The new application focused on user experience and design. The development took several months, but after it's launch it was widely adopted.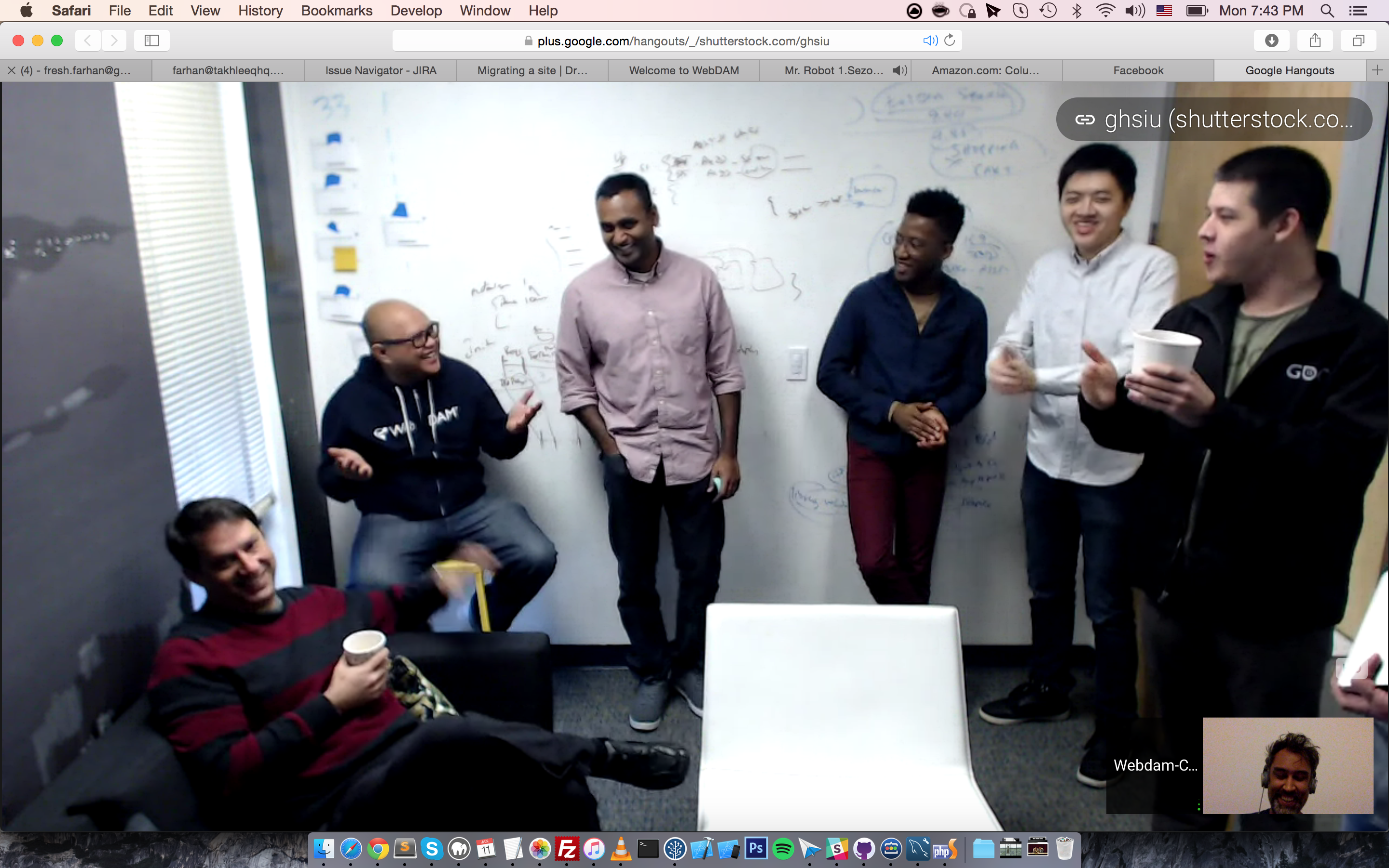 In 2015 WebDAM was acquired by Shutterstock, Inc. And since then the product has expanded greatly to accommodate a wide set of features for a large number of customers.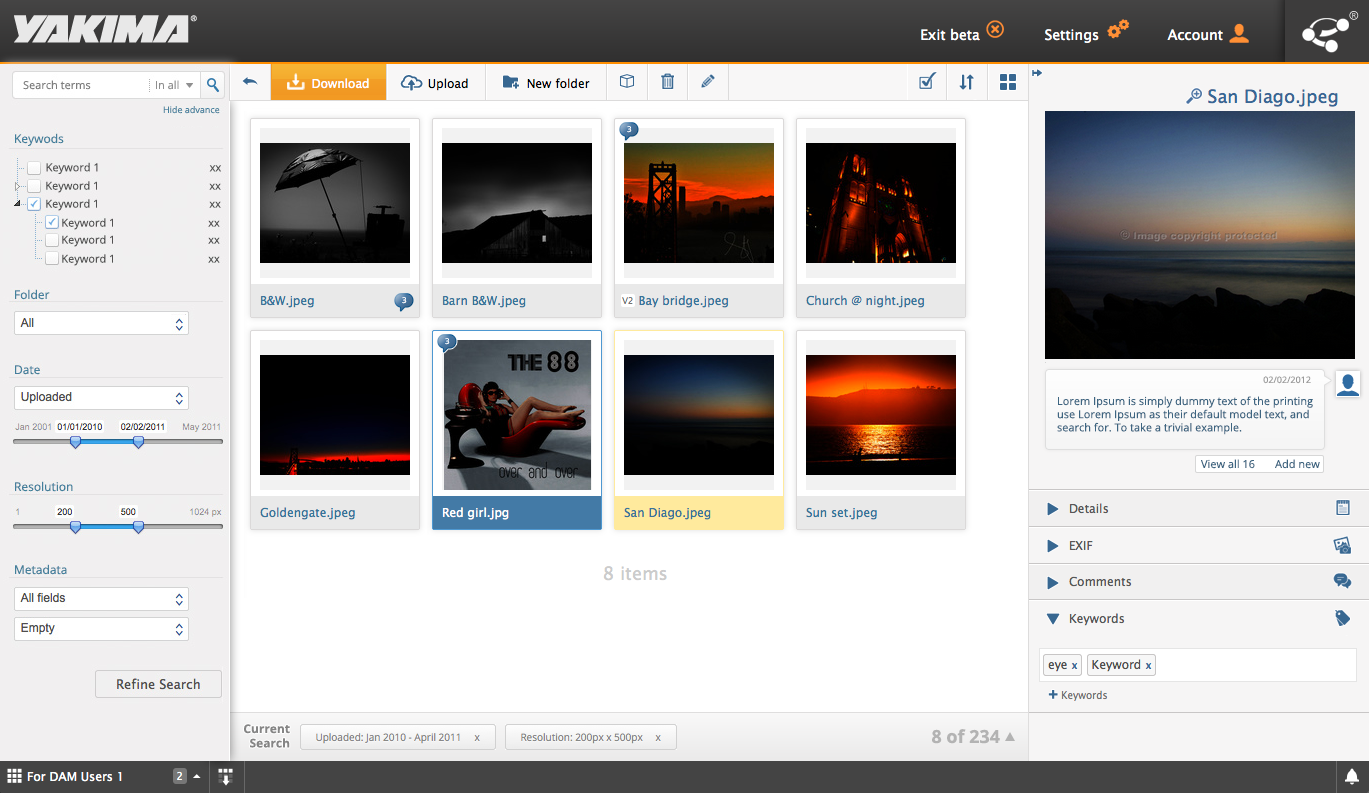 In these six years, here are some of the features we built for WebDAM (now 'Webdam').
Webdam Core the central user interface for managing your assets
Routing system for maps which is used by the app for directing URLs to the right methods within the Webdam framework.
WordPress Plugin for integrating Webdam's assets into your own WordPress installation
Custom Forms which allows users to submit data to Webdam from other apps
Asset Chooser which allows you to upload and use assets in any website, not just WordPress
WebDAM Dynamic Templates an integration with PrintUI to bring Adobe templates into Webdam and update them
Custom Design Integrations which are various UI integrations for various Webdam customers
Related assets a simple but sophisticated feature for linking assets with other objects within Webdam
WebDAM Core Notifications the main notification system for Webdam
Web Services the central web servies framework, used by web, mobile and APIs
APIv2 Upgraded the APIs of Webdam to OAuth2
Asset Archival which allows users to move old media items to cold storage, so that you can be more cost effective
Support for the iOS app
… and much more