Lindsey is a professional health chef, pregnancy health coach, fitness junkie, and mom. Her website was created to serve as a resource for women who would like to learn more about what to eat for fertility, pregnancy, and breastfeeding.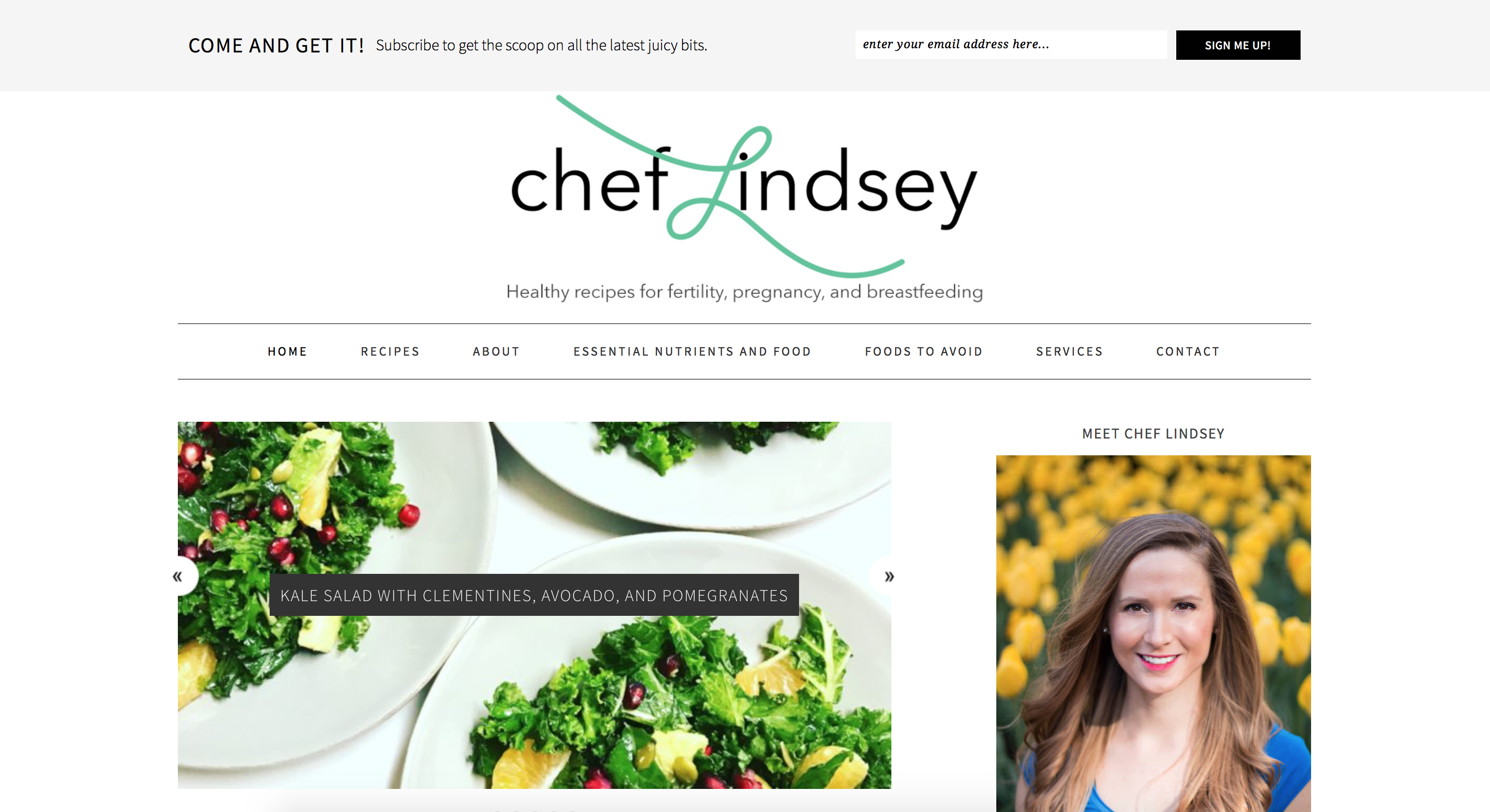 We provided the identity, branding and the site design for Lindsey's site.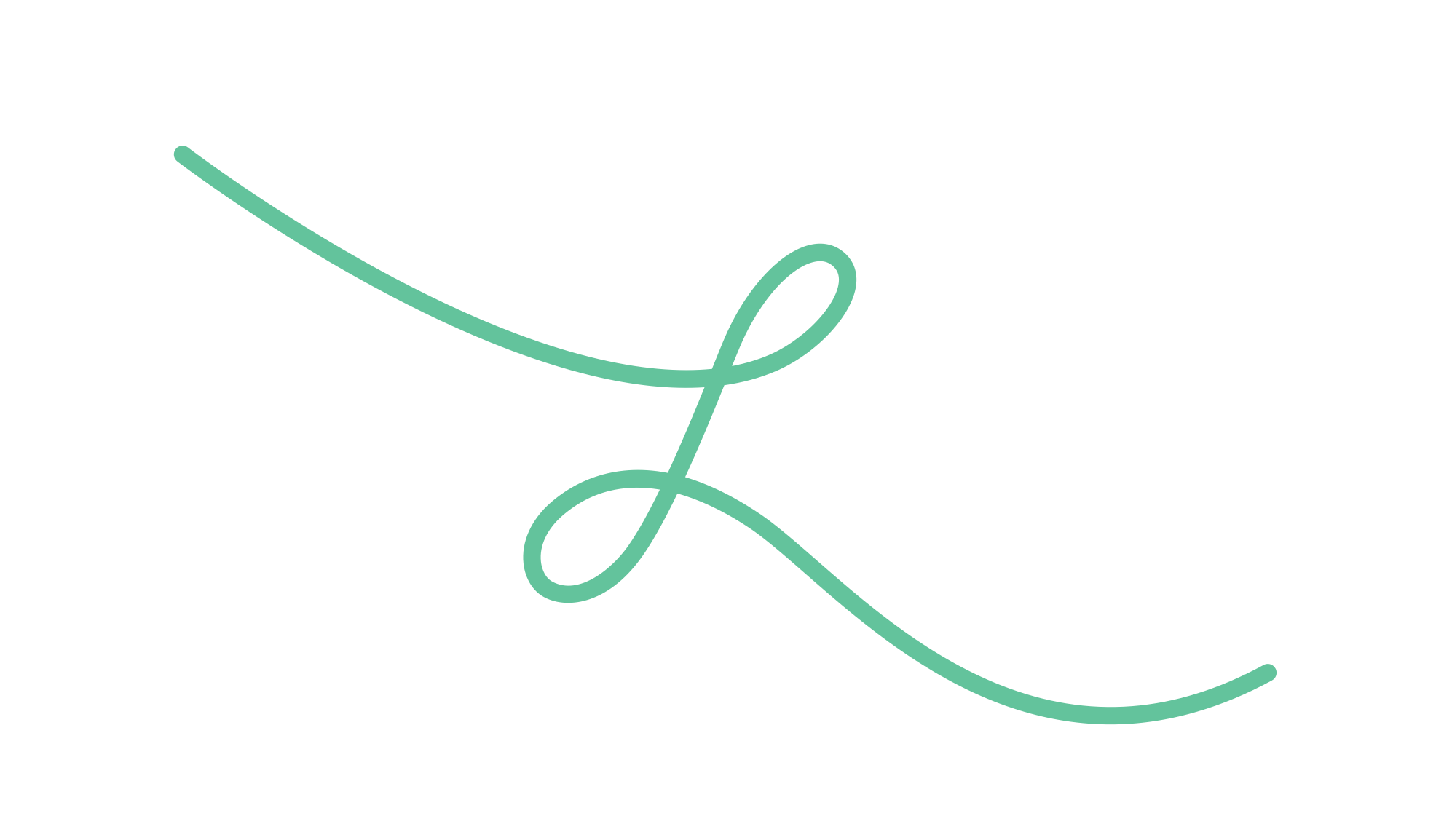 The site is built over WordPress and is designed to work as a blog for recipes and to provide information about health and fitness.