Africa Oil & Power is the elite event for energy investment and policy in Africa, organized once each year in Cape Town, South Africa. The conference draws a premier crowd of ministers and senior level government officials and top executives of private sector companies spanning the entire value chain, including upstream, downstream, power generation and legal and finance.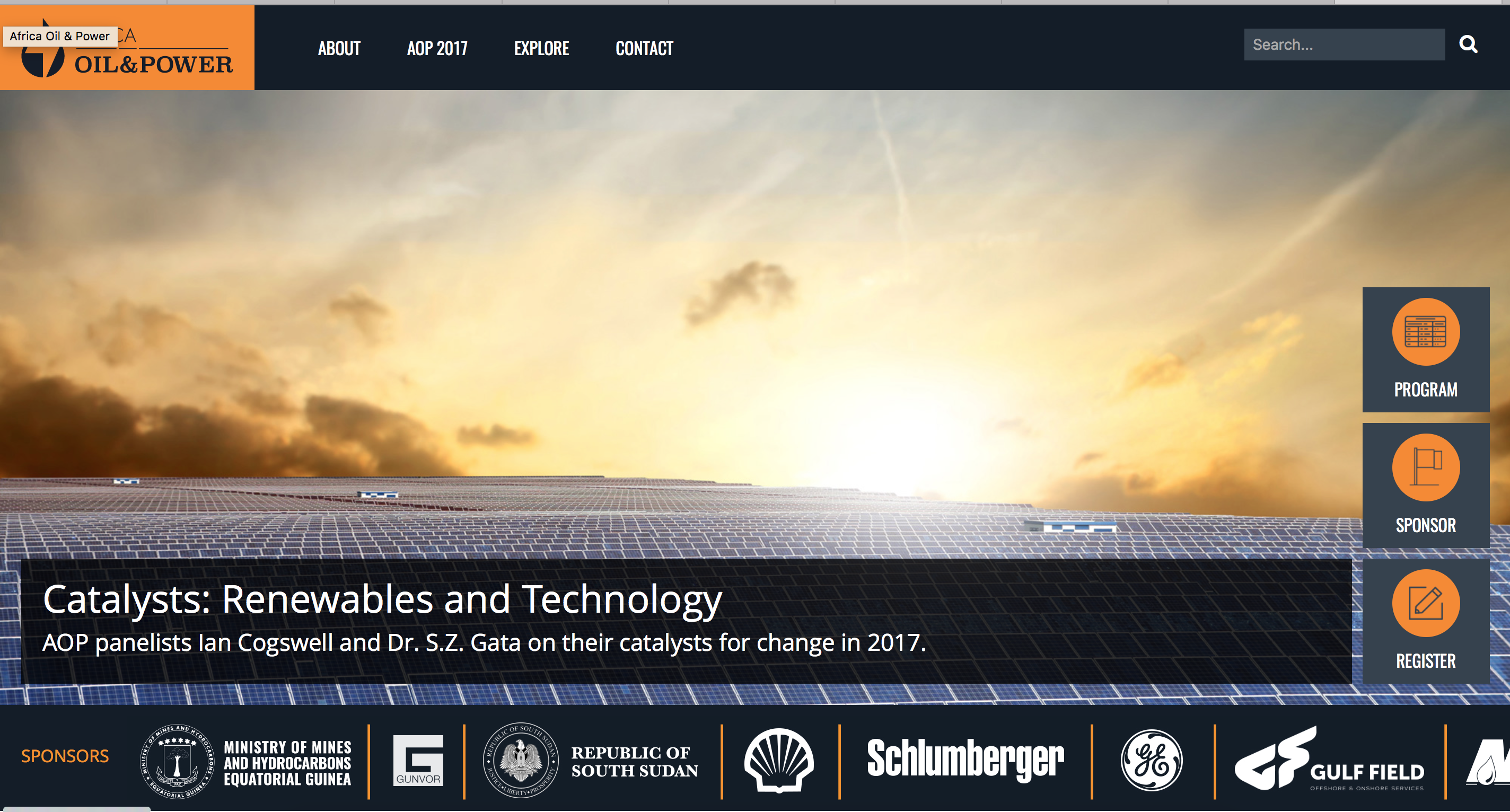 We built the web application for AOP. The app was built using WordPress, but it has many additional features integrated into the thee, such as post videos, organized articles, publications and events.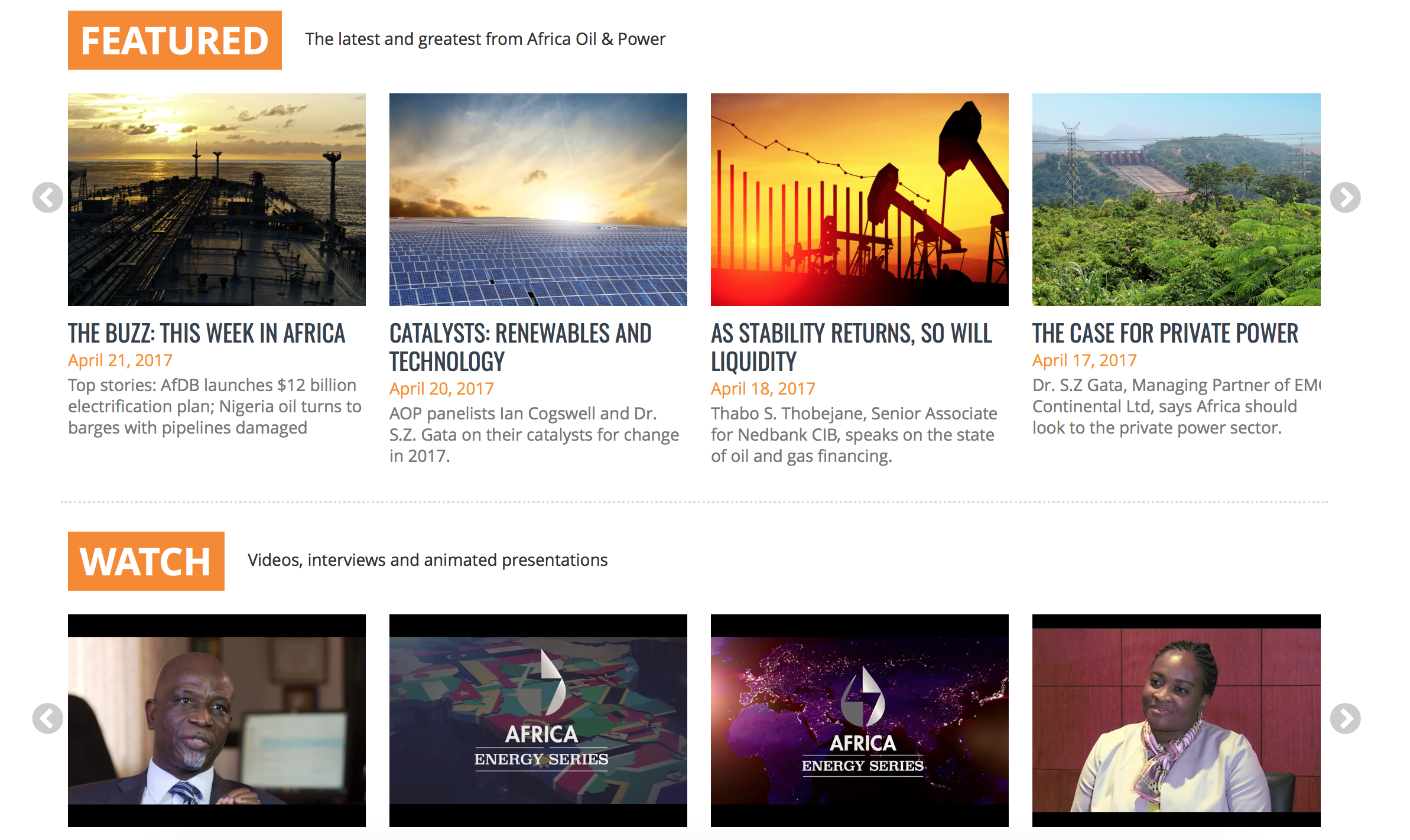 The design of the AOP site was done by ABC, and we provided development and support.